A Feminist Digital Justice Declaration for Generation Equality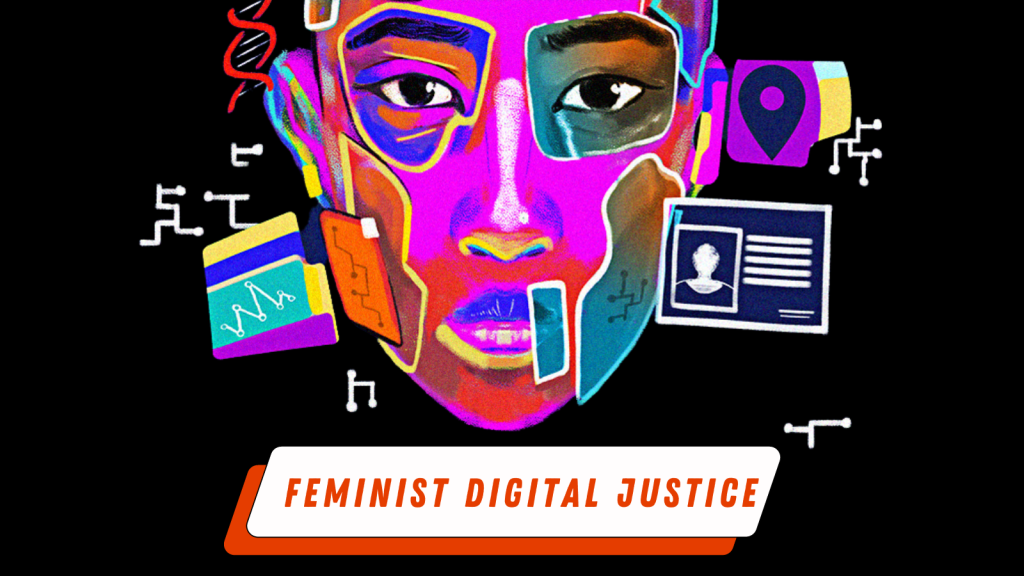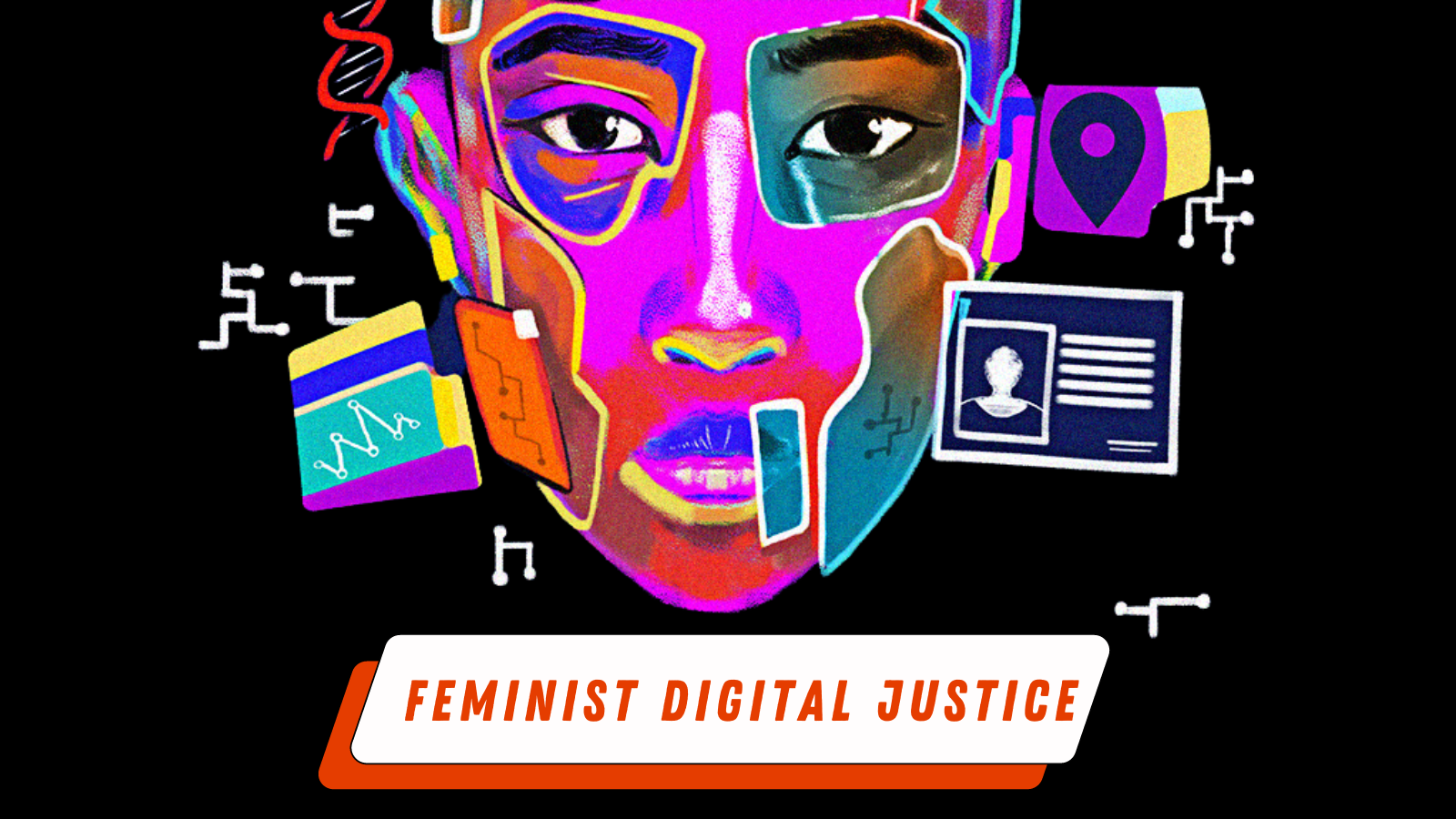 4:30 PM-6:00 PM ET | Salvation Army Auditorium, New York City
During this in-person session at CSW67, Development Alternatives with Women for a New Era (DAWN) and IT for Change brought together members of the Feminist Digital Justice Working Group and a panel of experts to launch The Declaration of Feminist Digital Justice. Alongside Flora Partenio (DAWN), Sala Weleilakeba (DAWN), and Nandini (IT for Change), the panelists reflected on the necessity of such a project in our current digital paradigm.
We were able to cultivate to be a powerful discussion on the Declaration, involving Farzana Nawaz (international development expert), Mariana Antoun (MediaLab), Urvashi Gandhi (Breakthrough), and the project's Working Group members. The panelists also shared their views on a gender-just digital future beyond CSW67.
Later, we convened a second moderated panel with Rosa Lizarde (Co-Chair of the NGO CSW67 Forum), Rosa Pavanelli ( Public Services International, PSI), Sonia Jorge, (Global Digital Inclusion Partnership), Ritse Erumi (Ford Foundation), and Cai Yiping (DAWN), and a representative from UN Women where we examined how the action agendas from the Declaration can figure into long- and short-term programming directions, multi-scalar policy, and coalition-building for gender equality.
Check out our recorded live-stream to hear the insightful thoughts presented by our brilliant working group members, and panelists: